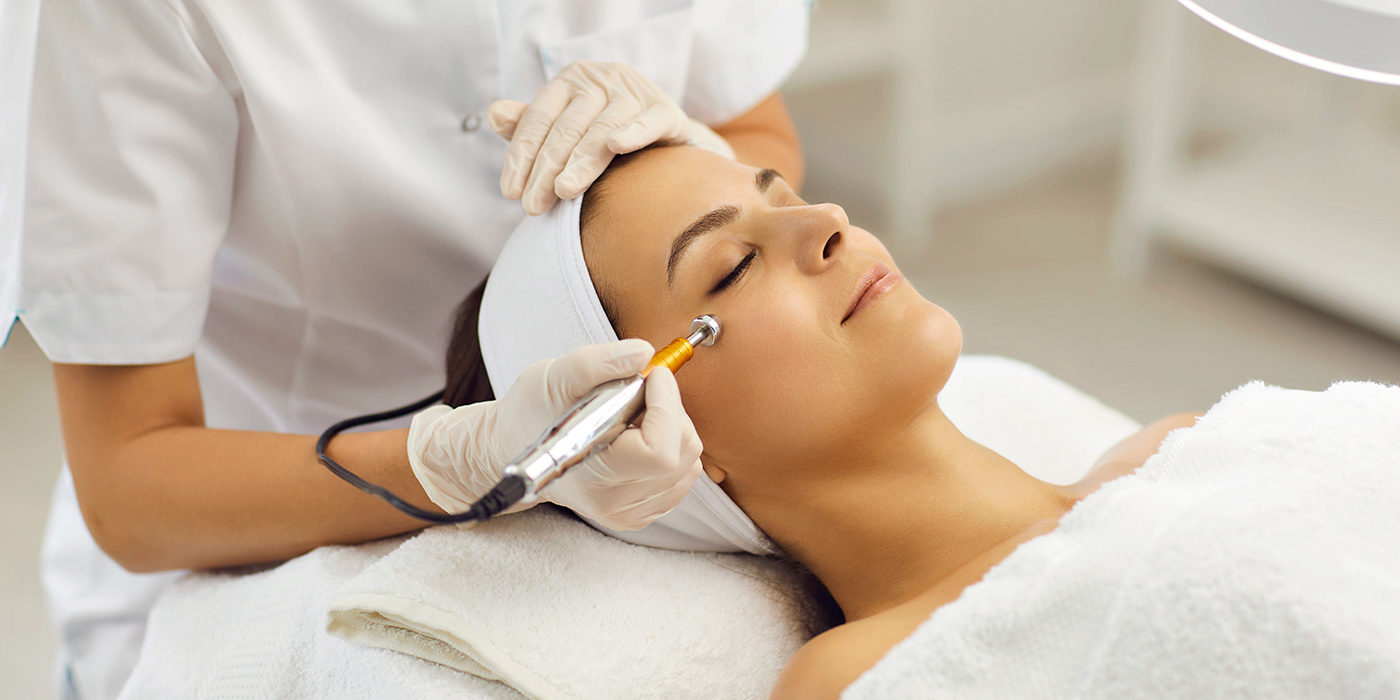 JOB DETAILS
London Wellness Academy provides all the training for you to become a successful Medi-Spa physician at sea prior to joining your ship. The training takes place in Miami, Florida (USA) under the direction of Dr. Brad Herman, Medical Director at OneSpaWorld and a licensed Florida physician.
During training and once on board, you will be expected to have excellent communication skills and be able to provide esthetic medical treatments safely and effectively to address the concerns of your patients. This is an exciting opportunity to meet new people every day and to learn new cultures, all whilst managing your very own aesthetic medical clinic at sea.
Position Requirements
To be considered for a Medi-Spa physician position on board a cruise ship, candidates must meet all of the following requirements:
Must hold a medical degree from a college or university listed in the International Medical Education Directory (IMED)
Must have a current, valid medical license to practise medicine in your country or the country where you completed medical school (does not have to be a US license)
Minimum 6 months hands-on clinical experience
Strong interpersonal skills
Ability to successfully provide Medi-Spa treatments
Ability to publicly speak and conduct presetations
Enjoy working with people and possess a friendly and outgoing personality
Comfortable working in a sales-oriented job (sales training will be provided)
Strong communication and listening skills
Must be a team player
Basic computer knowledge
Fluency in English required.
Pre-requisites for Contracts
US citizens must have a valid passport (within 6 months of expiry from contract end date).
If you are not authorised to work in the US, you must be eligible for issue of a United States C1/D Visa (non-immigrant transit visa).
Completion of Maritime medical exam and be declared fit to work.
Successful completion of training course.
Job Salary
This job is commission-based; Medi-Spa physicians earn a percentage of all procedures performed. There is no limit to what you can earn.
Summary of Responsibilities:
Meeting new people daily
Conducting consultations whereby you effectively inform and educate your patients about specific concerns
Having strong, friendly follow up necessary post treatment with patients to ensure desired results
Managing patients in unsupervised situations
Developing friendly relations with the spa team and your patients
Understanding the problems and concerns of your patients
Recommending medical aesthetic treatments and providing outstanding guest service
Presenting yourself professionally in front of new groups of people
Being a patient, sympathetic listener
Assuring compliance with standard and regulations, including company policies and medical protocols
Being responsible for quality of work
Maintaining complete and accurate medical records
Maintaining inventory and keeping waste to a minimum
Being on time for work, prompt for each appointment.
A detailed job description is available upon request.
International Medical Graduates (IMGs) are welcome to apply. This is a great opportunity to manage your own aesthetic practice at sea and build your clinical knowledge and experience — all whilst earning income and travelling the world. This is more than a clinical observership. You will gain hands-on clinical experience with patients. Also, for those applying for US residency programmes, you will have sufficient time to study for your USMLE exams. At successful completion of your contract, you will be receive a Letter of Recommendation, if requested.